What you wear can so easily be misinterpreted. Like some folks might think that Brad Paisley was some sort of racist for sporting the Stars & Bars. But it's not just him. Ask these people:
Why would you assume I'm a Christian? I'm just fascinated by ancient forms of capital punishment!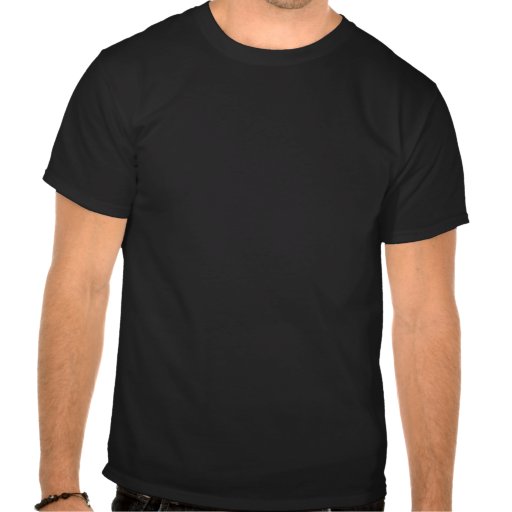 Muslim? No, I'm an astronomy buff!
I'm a big fan of designer Donna Karan.

Who are you calling a Communist? Since when is it a crime to love hand tools?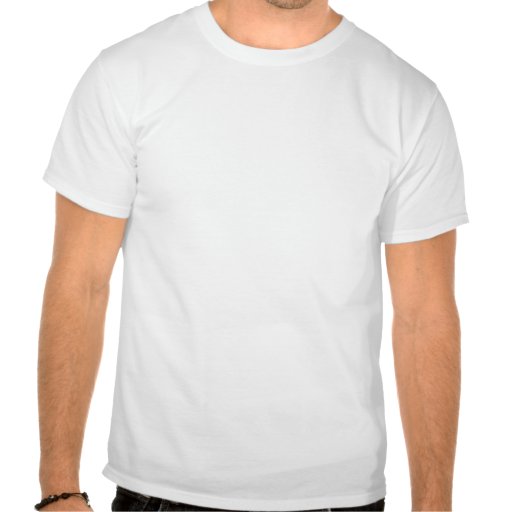 I've never been to California. I just love the films of Samuel Fuller.
No, it's just. . . okay, you got us.
That's actually a picture of the Windsor Swastikas, a women's hockey team who used the ancient symbol decades before the Nazis adopted it. They were totally NOT Nazis.