So apparently, the White House Gift Shop is now selling Covid-19 commemorative coins.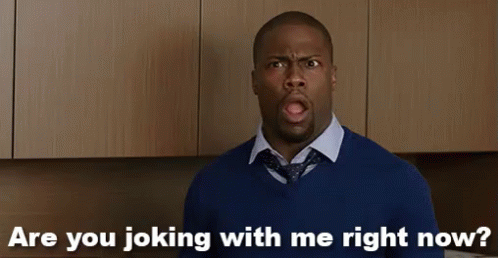 I am not.
This is a real thing on their website.
And here is the super-professional totally coherent header:
COVID-19 , WORLD VS THE UNSEEN ENEMY, EVERYDAY HEROES, PRESIDENT DONALD J, TRUMP, VICE PRESIDENT MICHAEL R. PENCE, SECRETARY S. MNUUCHIN, DRS. JEROME ADAMS DEBORAH BIRX ANTHONY FAUCI PRE-ORDER, HISTORIC MOMENTS IN HISTORY SERIES, ALL PROFITS DONATED!
All profits donated!
Donated to whom?
Shut up, that's to whom!
The Eric and Don Jr Future Legal Fees Fund is so a legitimate charity!
Here's the design:
I gotta say, the empty podium is a bit on-the-nose!
But apparently, the Covid-19 pandemic is something that has already been relegated to the pages of history as something upon which we can look back and proudly remember the heroes aho defeated the "invisible enemy." Namely Trump, Pence, Mnuchin. . . wait, what? Oh, right, of course, those were the guys on the front lines of this battle! They were the brave gallant men storming the metaphorical beaches of the Proverbial Normandy of public health.
Yes, together WE fought the unseen enemy by first denying the problem, then pretending that the problem had been solved, then blaming China, then drinking Clorox. Douglas MacArthur himself couldn't have devised a more effective strategy!
I don't know how long the White House Gift Shop has been in the commemorative coin business, they seem to only have two Presidential coins, one for Obama and one for Trump. Well, more than one for Trump. Besides the sort of official "Yes, this guy was President" medallion, there are a few others. Like this one:
Now sure, it may at first glance appear to be gaudy and chintzy and tacky as all fuck, but think how inspiring it could be when you read the official White House Gift Shop description:
#7 COIN, BE BOLD, FACE FEAR, THINK BIG, DONALD TRUMP, LIMITED EDITION - 1000 COINS, NUMBERED, CERTIFICATE, VELVET CASE, HISTORIC MOMENTS IN GLOBAL HISTORY COLLECTION, SYMBOLIZES THE GENIUS LEVEL THINKING & PROVEN SUCCESSES OF PRESIDENT DONALD J. TRUMP
Yeah, that's right. Genius!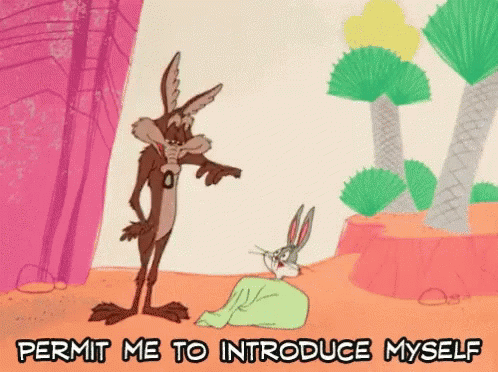 Oh, and that's just the front of the coin.
Check out the flip side:
Yeah, that's right. An "historic win!" I mean, it's true. No other candidate has ever won the presidency with a 3 million vote deficit.
And you know what else? Generation of Peace, that's what! I bet you feel pretty foolish now! Now that you know there will be Peace in the Valley for the next few decades, all thanks to something that Trump did or said or. . . something. No more war! Hurrah!
And to be honest, he's being modest. This was the original description that was posted on the site before the coin was available:
That's right: Genius makes its own rules! Previous Presidents may have felt constrained by the Constitution or the various laws of our nation, even our system of checks and balances. That's why none of them were geniuses!
And that's not the only coin commemorating the "Historic Moments in Global History" of the Trump administration. There's this little memento:
Because I guess we're still pretending that looking at a list from the Heritage Foundation and pointing at a name and saying "Uh, him I guess" is some sort of an historic accomplishment.
And if you think that's impressive, you should see the "Not the Vietnam" coin.
#3 COIN IN HISTORIC MOMENTS COLLECTION, NOT THE VIETNAM COIN, AS SEEN IN NEWS WORLDWIDE, THE GATHERING OF LEADERS
Okay, I'm sure that's supposed to be "LED by a fearless American President." Or who knows, maybe it's referring to the heavy metal which Trump no doubt consumed in copious quantities as a child?
Who knows? But either way, this is a celebration of the day that President Trump legitimized a murderous Communist dictator on the world stage, which is more than you've ever done.probably.
"Generational Peace." Ah, finally. After all this time it is so wonderful to be at peace with a country that we were not at war with and which posed no threat to us at all. I know I sleep better at night knowing that Trump's enemy
/
best friend
/
enemy again
/
probably friend has agreed to terms of peace.
And of course, no Trump genius coin collection would be complete without this mintage:
Celebrating the creation of the newest branch of the military which is totally a real thing that is going to totally exist and isn't just a colossal racket to funnel more money into well-placed aerospace company coffers!
You can tell its serious because there's a Star Trek logo in the center!